Twitter wants to disclose tweet recommendation software
Sun 19th Mar, 2023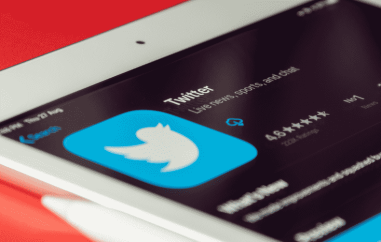 Twitter owner Elon Musk apparently wants to make good on his promise to ensure greater transparency in tweet recommendations soon. The algorithms used to select posts for individual users are to be disclosed on March 31, the tech billionaire announced on Saturday night. As open source software, they will be able to be analyzed by programmers.
On Twitter, tweets can be displayed either in chronological order - or weighted by software designed to pick out interesting and relevant posts for each user.
Musk had promised some time ago that Twitter would reveal the mechanisms behind this selection.
At the announcement, Musk now dampened expectations for the software. It is too complex, he said, and even those in charge of the online service don't fully understand it. "People will discover a lot of stupid stuff," he wrote on Twitter. The transparency will be "incredibly embarrassing" at first, he said, but should quickly lead to better recommendations.
Last month, a U.S. report that Twitter had temporarily increased the reach of Musk's tweets in the "For You" section had put supervisors in Germany on notice. The Bavarian Regulatory Authority for Commercial Broadcasting (BLM) launched an investigation for a supervisory procedure. Musk denied that there had been a targeted increase in reach for his posts.
It was merely a software error that put replies on an equal footing with tweets in terms of weighting. Users had noticed a conspicuously high number of Musk's reply tweets among the recommended posts.


Photo by Souvik Banerjee