British government raises taxes and cuts spending in fight against inflation
Thu 17th Nov, 2022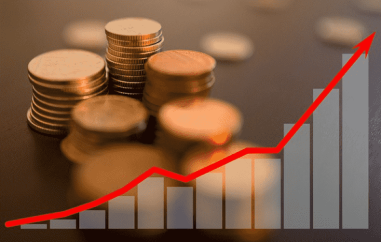 The British government wants to fill the huge hole in the budget coffers with tax increases and spending cuts amounting to tens of billions of pounds. Among other things, Finance Minister Jeremy Hunt announced in Parliament on Thursday that he would freeze the level of the tax allowance for two more years until 2028.
That means millions of people will slide into higher tax brackets because of rising inflation and higher wages. In addition, the threshold for the top tax rate, which is 45 percent, is to be lowered and will in future apply to annual incomes as low as 125,140 pounds (143,260 euros) instead of the current 150,000 pounds.
According to the Bank of England, Great Britain is at the beginning of a long recession. Inflation recently rose to 11.1 percent.
"We will face the storm," Hunt said. He spoke of difficult decisions, but ones that would provide stability, lower inflation and balance the state budget. That includes slashing public spending in some areas.
To finance this, the excess profits tax on energy companies will be increased from 25 to 35 percent. But the finance minister also announced higher spending, for example, on the ailing NHS health service and schools.


Image by Tumisu